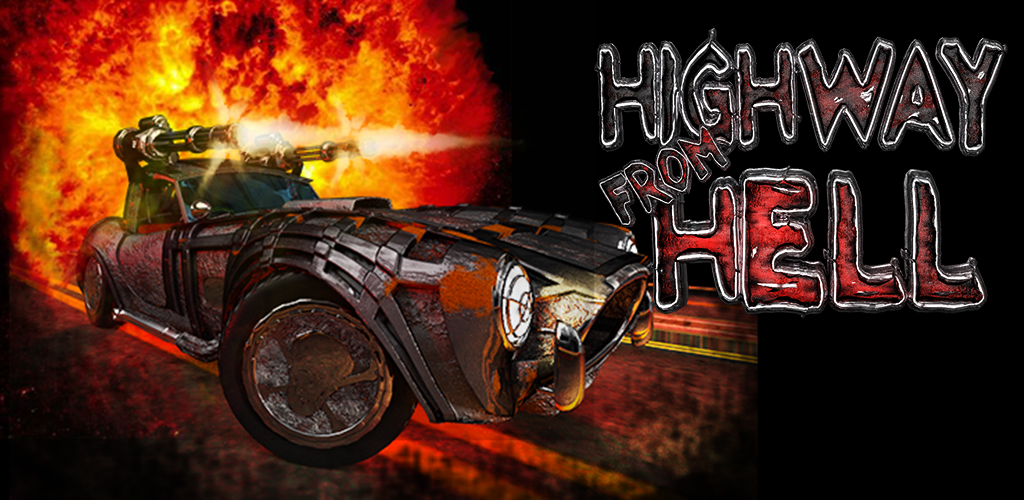 Highway From Hell
A downloadable Highway from Hell for Android
Start your engines, it's a nasty hell of a ride!
Evade the Highway from Hell , choose your vehicle and whack your way through the nasty undead.
It's a hell of ride, can you evade the carnage?
Steering your way out is the key.
Equip multiple weapons to your vehicle and whack as many nasty undead as you can.
But be careful these nasty corpses are getting smarter and unexpected
Upgrade your vehicle and weapons to cause maximum damage.
Let the carnage begin.
Features:
•Simple steering controls
•Crisp graphics
•2D top down view
•20 levels of carnage
•3 types of weapons
•2 Survival modes
•6 Vehicles of mass destruction
•lots of walking dead and some surprises along the way
Brought to you by Deviant Pixels Studio
Also available on